HEXA3 Mint chewing gum are sold in jars of 20 gums. Each gum contains 10 mg of CBD.
HEXA3 CBD chewing gums are handcrafted in Europe based on pure CBD isolate, certified without THC, with 100% natural products.
The chewing gum format is ideal because CBD (cannabidiol) is optimally assimilated through chewing.
For athletes, taking cannabidiol in the form of chewing gum allows better regulation of the intake and a slow and progressive diffusion in the body.
The CBD hexacube sport mint flavor chewing gum is made in the traditional way, thanks to the combination of a natural sweetener from the stevia plant, glycerol, steviol glycosides and natural mint flavor.
The effects
Taking chewing gum is suitable for athletes looking for well-being during their training session. They also contribute to better muscle recovery after exercise.
They are guaranteed without THC in accordance with the legislation in force. Thanks to this product, it is easy to control the amount of CBD absorbed.
This product is manufactured within the European Union according to the HACCP standard.
Conservation
Thanks to its rigid sealed box, Hexa3 chewing gum can be stored for 12 months in a dry place at room temperature.
Ingredients
Gum base, natural sweetener from the stevia plant - steviol glycosides, glycerol, water, Cbd natural isolate from hemp plants + mint flavor
Usage tips
Dosage: 1 to 20 chewing gum per day
(10 to 200mg of CBD per day)
Do not exceed the recommended dose
Recommended dosage for athletes: 1 chewing gum 30 minutes before the session and 1 during the session.
Warnings
This product is not a medicine, it is not intended to cure or treat any disease.
Do not give to pregnant or breastfeeding women or to people taking medication.
Keep out of the reach of children.
The advantages of CBD HEXA3
Hexacube chewing gums are 100% vegetable and guaranteed:
Vegan
Without nanoparticles
Without dyes
Without additives
Without preservatives
GMO free
Free from heavy metals, pollutants and contaminants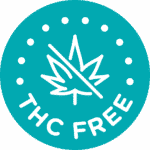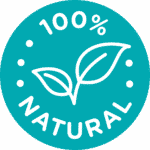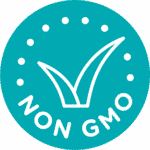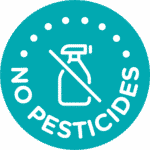 They are made in Europe
HEXACUBE FRANCE // HEXACUBE EUROPE